Hello Friends!!,
Welcome to my cooking blog.I am a full time mom of two lovely daughters and have a passion for cooking and experiment new dishes. I am a true Bengali by heart and soul. I love the rich Bengali culture and our awesome foods.We all know the Bengal delicacy is Fish and Sweets (Mishti).You can find Fish Recipes and Misti recipes in my blog.But apart from these there are so many recipes we make in Bengal and Bangladesh.In one word Bengali foods are versatile. In this blog I will try to show mostly authentic Bengali and Indian Dishes.Apart from cooking I love music.And for me music means Rabindra Sangeet.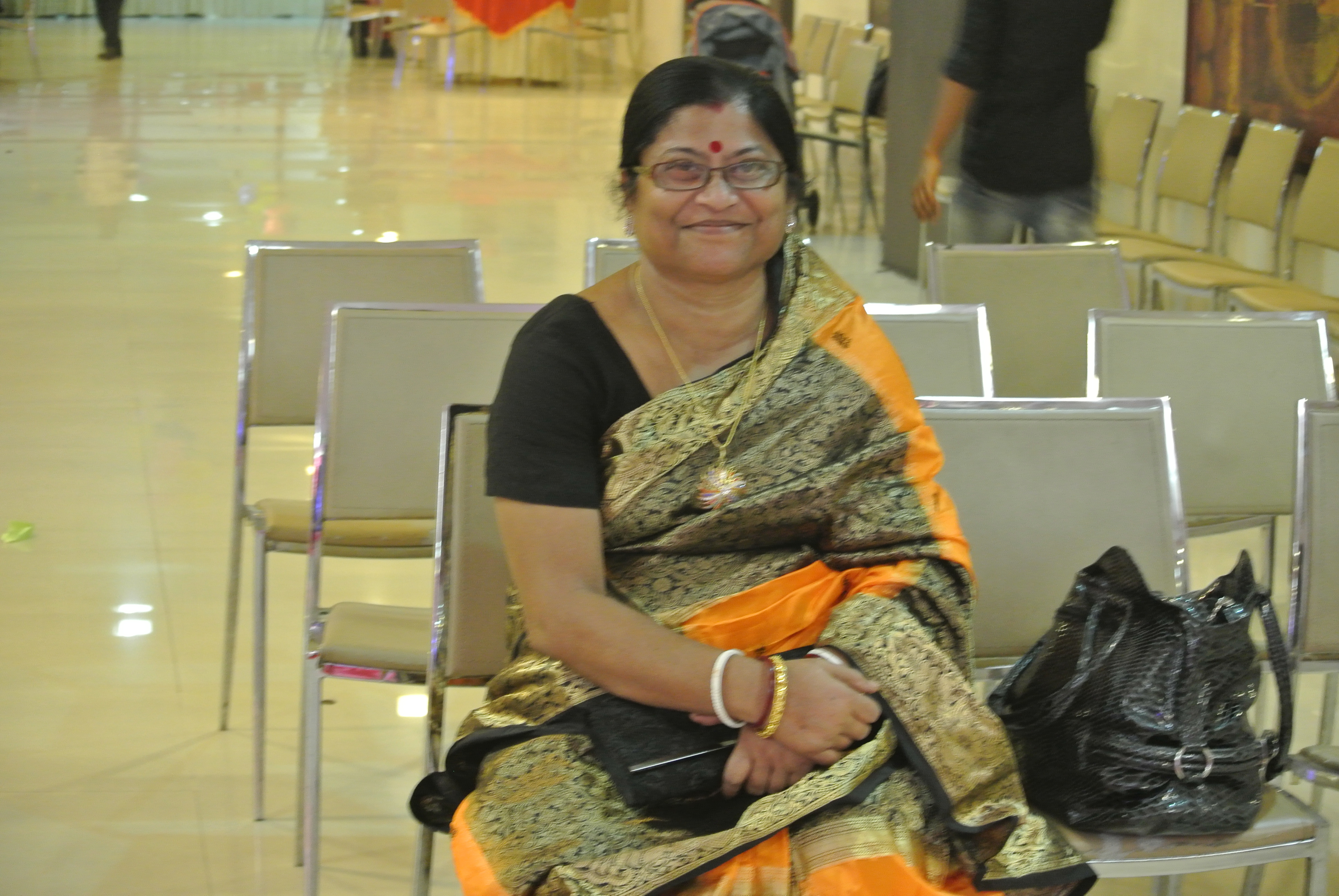 Why CookingEnuff?
I got the idea to create this cooking blog from one of my daughter's friend.He came to our house and after having food with us, he told me "Aunty, you should create your own cooking blog. Everyone should know these amazing recipes".And that was it, I rolled up my sleeves and started this blog which has become my passion now.
For the past 30 years cooking has been my one and only passion and hobby.I try to make recipes which are simple and easy to make, because as both of my daughters are working women, I can understand the time crunch of modern age women and men.
All the recipes in this site are authentic delicious Indian dishes and they are very easy to make.
If you have any query, question or if you just want to say "hi" to me, just drop me a mail to: cookingenuff@gmail.com
I will make sure to respond everyone.
Thanks for taking the time and looking around. I really appreciate this!