Hi friends,
Today we are making a delicious Bengali dessert – Nalen Gurer Payesh. It is a Bengal delicacy, made in winter. Because palm date jaggery is only available in winter season. It is easy to make and requires a few ingredients.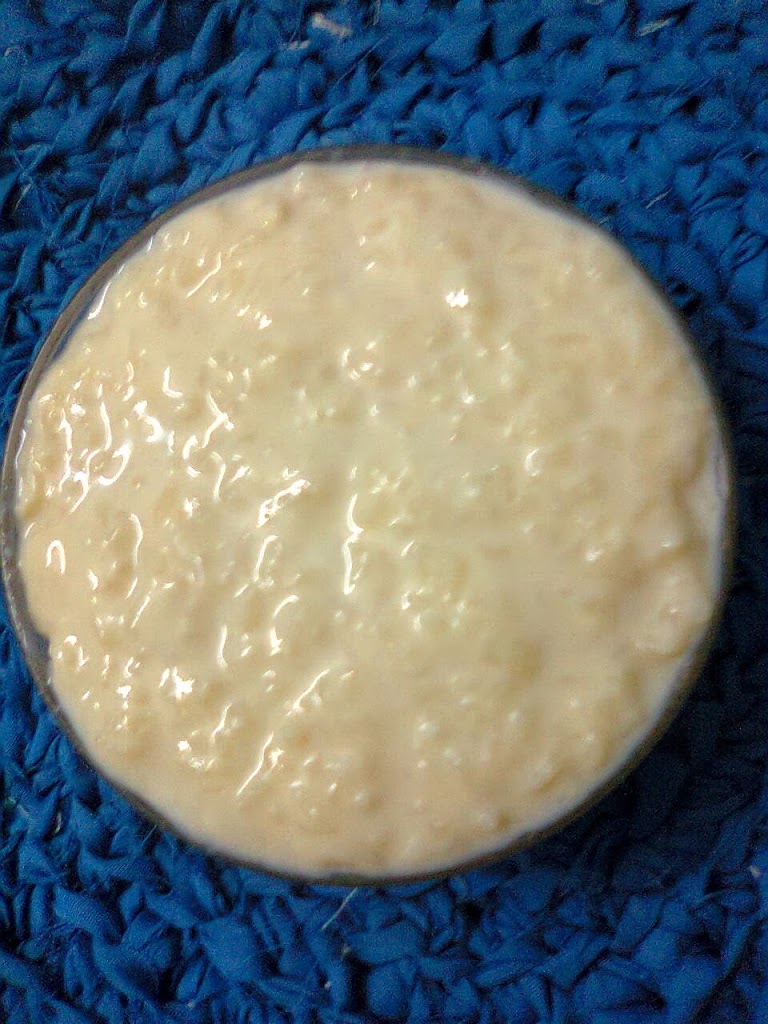 Cooking time – 40 minutes Serve – 2
Ingredients –
1.Basmati rice – 2 tbsp.
2.Milk – 1 liter.
3.Palm date jaggery(grated/liquid) – 1/2 cup.
4.Sugar – 1 tsp.
Method –
1.Wash rice and soak in water for 30 minutes, drain and keep aside.
2.Boil the milk in a heavy bottomed pan or non-stick frying pan. Add rice and stir. On medium heat cook for 20 – 25 minutes or until the rice are completely cooked. If needed add hot milk or water. Stir occasionally to prevent it from burning at the bottom.
3.Add sugar,mix well and cook for 3-4 minutes. Then add jaggery, mix well and cook for 3-5 minutes. Remove pan from heat, cover and bring it to room temp.and then chill in refrigerator.
Rice Pudding With Palm Date Jaggery / Nalen Gurer Payesh is ready. Serve this mouth watering dish as a dessert.