Hi friends,
My today's recipe is plastic chutney – a unique Bengal relish. It is very tasty, healthy and most popular in India.It is easy to make and requires a few ingredients.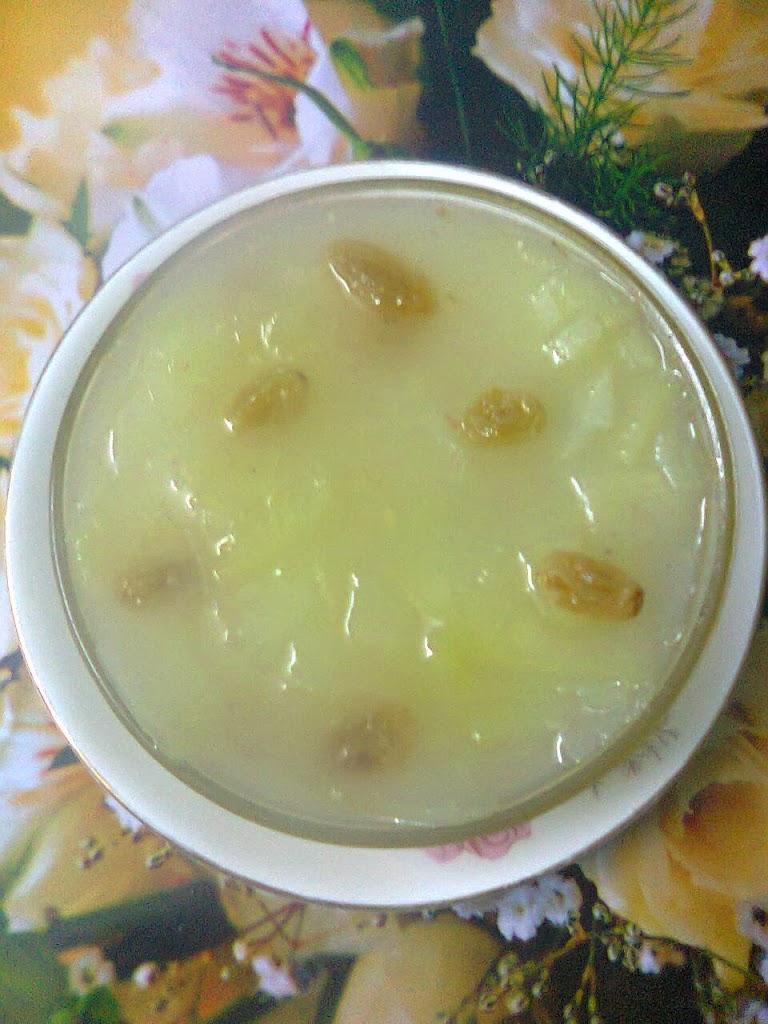 Cooking time – 30 mins. Serve – 4
Ingredients –
1.Raw papaya – 1 (medium)
2.Raw tamarind – 50 grams. OR Lime juice – 2 tabsp
3.Sugar – 1 cup.
4.Salt – 1/4 tsp.
5.Aam ada paste OR ginger (grated) – 1/4 tsp.
6.Raisins – 2 tablespoon.
Method –
1.Peel the green papaya very neatly. Cut into halves, remove seeds and hard skin from the center. wash and cut into very thin slices with a sharp knife or peeler.
2.Boil the papaya slices in water till they become tender. Drain out the water and keep the papaya slices aside.
3.Take sugar and 1 cup of water in a pan, boil until sugar dissolves. Add papaya slices, salt, raisins, aam ada / ginger (grated). Stir and cook for 5-6 mins.
4.Add lime juice or raw tamarind pulp ( boil raw tamarind in 1/2 cup of water, mash well to get pulp)
5.On medium flame simmer the papaya mix until the papaya become soft and the texture jam like.
Remove pan from heat and let it cool.
Plastic chutney is ready. Serve as a dessert or with roti/paratha.